The DVMon is an economical monitoring platform for digital television networks. Built on the latest compact 1RU hardware, the DVMon raises the bar in user experience through its distinct, flexible HTML5 GUI. Running on any standards-compliant web browser, it allows opening of any number of windows in any size. The DVMon also facilitates opening multiple viewing panels within each window, and eases zooming in or out on any chart axis.

DVMon DVB-T/T2 provides full I/Q constellation display and modulation distortion measurements, and extracts the embedded transport stream for QoS/QoE analysis and monitoring.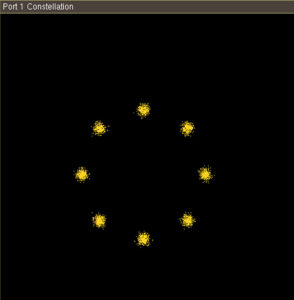 DVMon DVB-S/S2 is a multi-user, affordable satellite transport stream probe. Its key attributes include HTML5 Remote GUI, Monitoring and Engineering Analysis, Combined Technical Analysis, Video Thumbnails, Video Wall, Service Component Validation, Combined IP Monitoring, as well as Historical Logging and Graphing.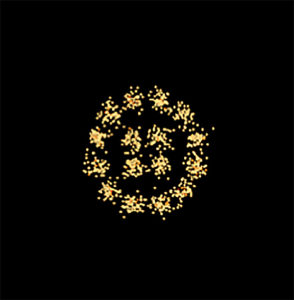 DVMon DVB-S2X provides in-depth technical analysis and supports both real time as well as historical log measurements – ideal for satellite operators, teleports, content playout centres and DTH operators.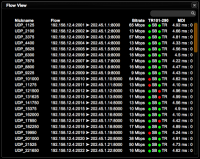 DVMon 10G provides a 10 Gigabit interface option, fitted with a standard SFP+ modulator connector, and can connect to single or multimode fiber. Supporting both direct IP monitoring and IGMP, the DVMon 10G enables analysis of key QoS and QoE parameters.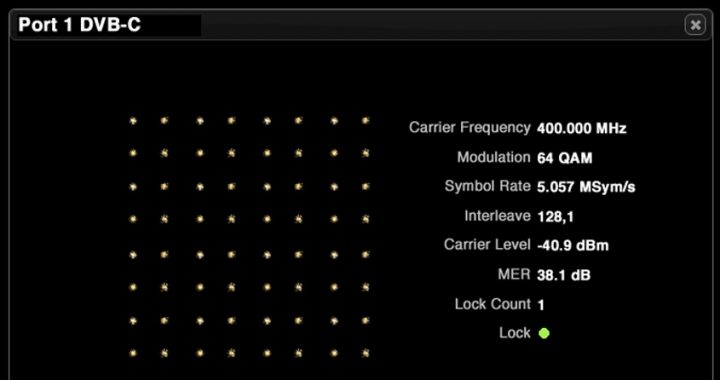 DVMon QAM supports all three J.83 technical standards and provides integrated RF and MPEG-TS quality of service monitoring in a compact, affordable package. It sports two RF inputs with built-in demodulation and RF signal analysis, as well as two independent ASI output ports for monitoring.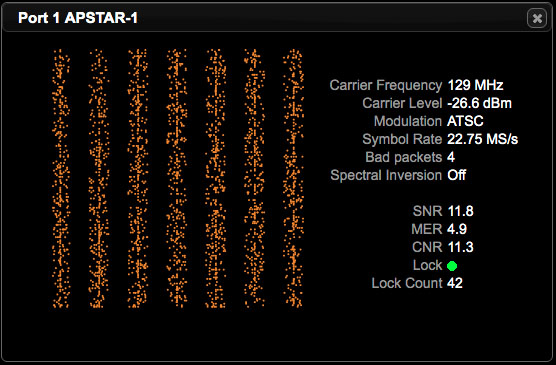 DVMon ATSC was launched at NAB 2019. With this model, RF measurements can be continuously logged for later inspection or trend analysis. From there, the demodulated transport stream is extracted from the RF signal, where full MPEG-TS monitoring and analysis is possible, including in-depth analysis of complex PSIP.