FEATURES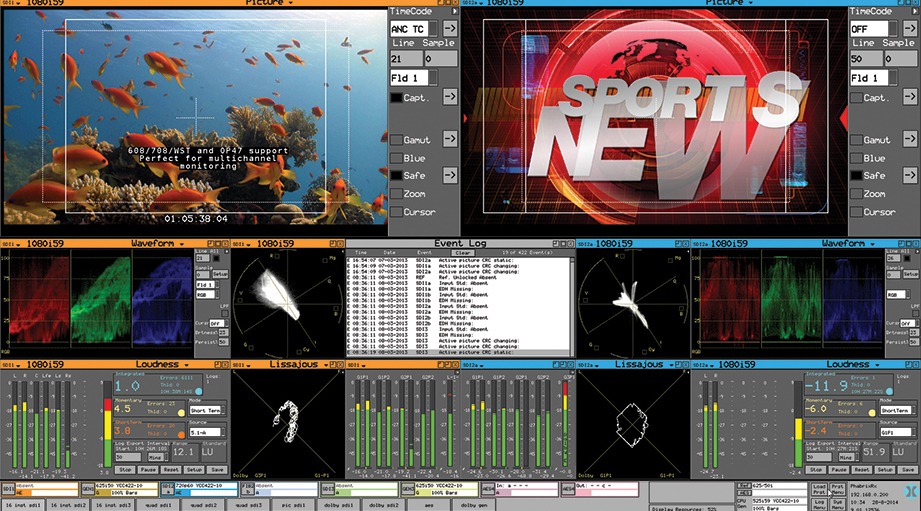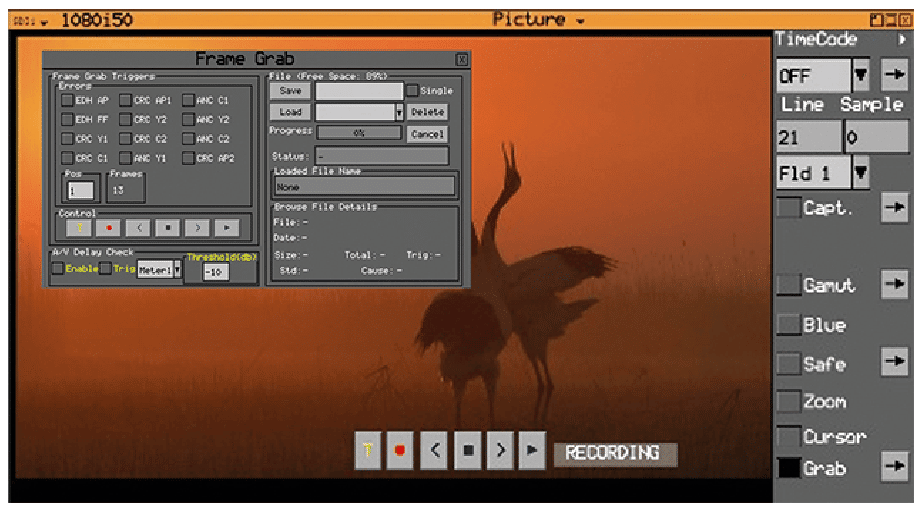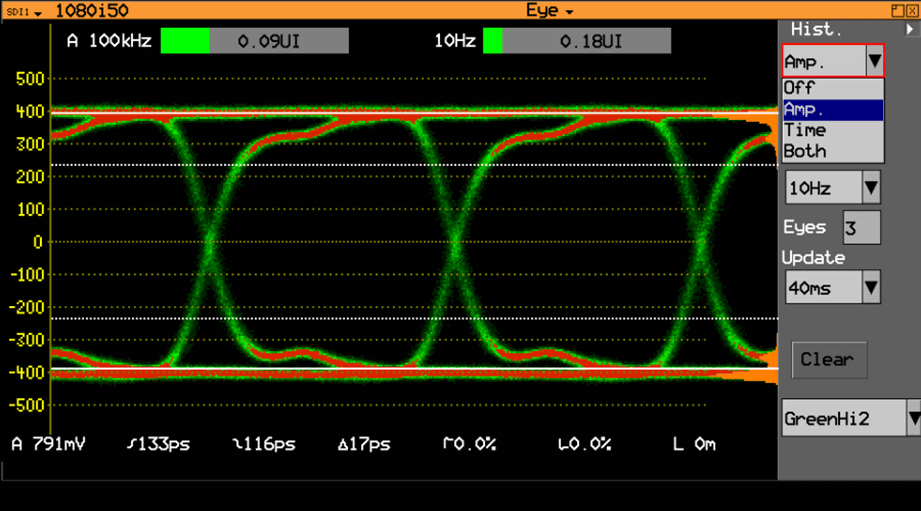 UP TO 99 CONFIGURABLE PRESETS
Monitoring configurations can be built to suit individual operators and key applications, with rapid recall of layout presets for fast turnaround of screen layouts eg. Video or Audio focus. Up to 99 presets are available to suit even the largest facility.
VIDEO CAPTURE & REMOTE ACCESS
To speed fault finding, the Rx Series offers video and audio capture to help diagnose problems. The capture can be triggered automatically when faults are identified by the analyzer, according to user-defined criteria. Monitor and analyze video via a web browser from any location.
FOUR CHANNEL EYE & JITTER ANALYSIS
Advanced diagnostic tools include up to four simultaneous Real-Time Eye™ and Jitter physical layer analysis instruments plus closed caption, loudness and Dolby® monitoring. This makes the Rx Series ideal for OB trucks, broadcast facilities and video technology manufacturers.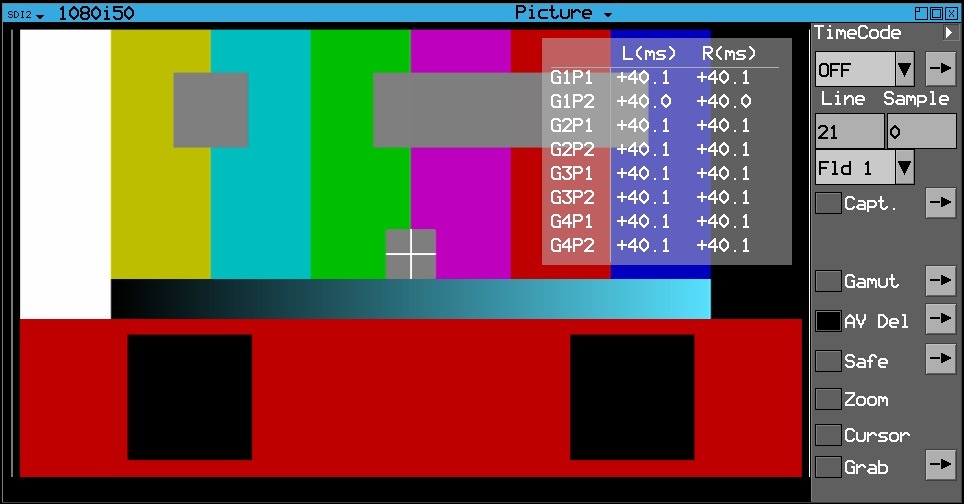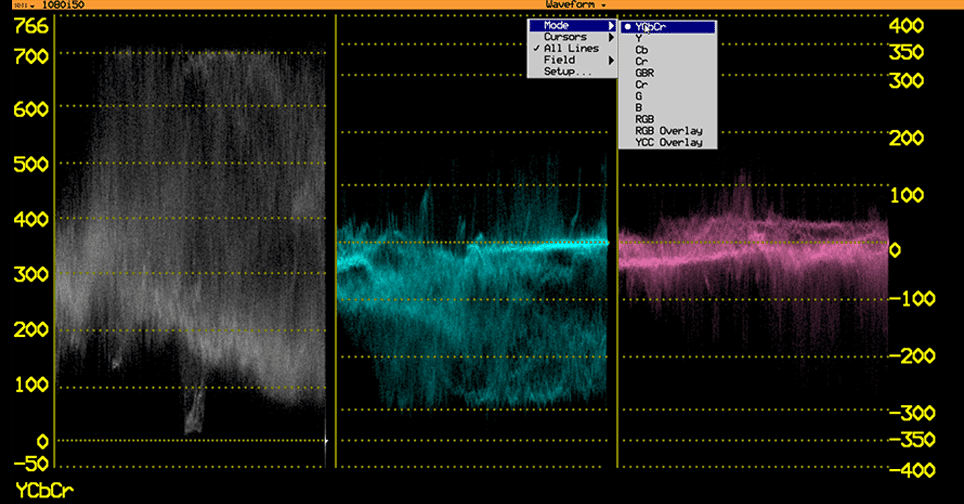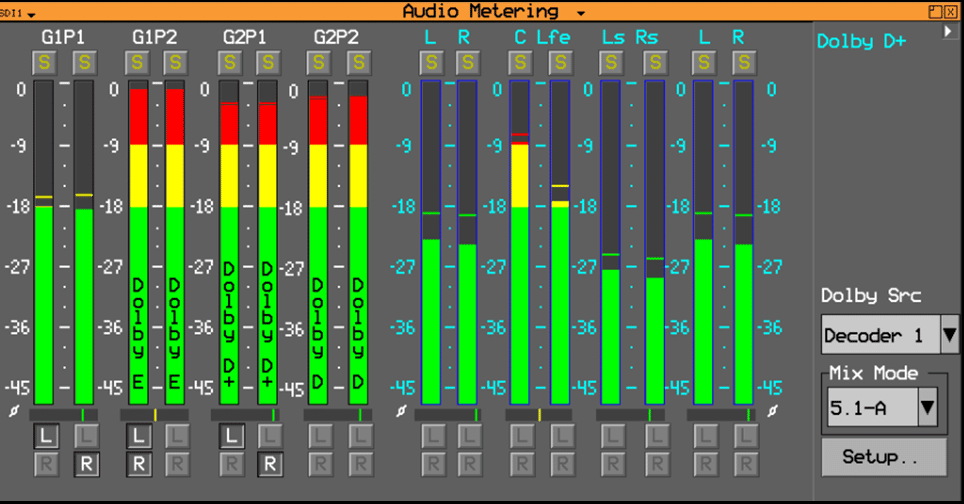 AV DELAY GENERATION AND ANALYSIS

AV Delay measures the audio-video delay through a broadcast workflow. Features include; a realtime update of the differential delay between the video and up to 8 audio channel pairs, plus support for EBU Tech 3305 and LAWO V_line AV Sync test patterns.
With simultaneous signal generation and analysis, the Rx toolset includes a multi-format waveform, vectorscope and video display, plus an ANC toolset offers ANC, Misc, Video and Board status. Data view and VANC/ANC inspector are available as optional toolsets.
MULTI-CHANNEL AUDIO ANALYSIS

The Rx Series offers metering of up to 16 embedded audio channels as well as bitstream generation and analysis of Dolby DE, DD, DD+ and decoding of metadata for Dolby DE, DD and DD+. Loudness and downstream monitoring are also included.