ez-Converters
Compact, Low Heat, Same Quality
Compact Efficiency
ez-Converters are designed to produce low heat and consume less than 2 watts of power.
They are compact sized, and yet, can deal with resolutions ranging from 480i to 1080p60.
There are two models of ez-Converters from which you can choose depending on your needs.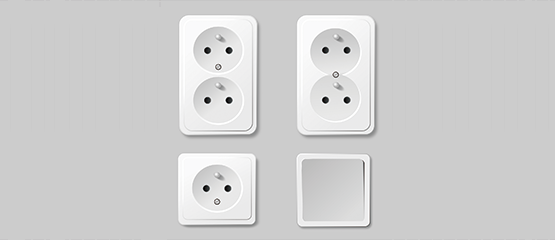 Wide Range Power Input
You can use any power ranging from 5v ~ 18v. Using ez-Converters gives you more freedom in electrical voltage connection.
From 480i to 1080p60
ez-Converters receive and send out video signals from SD to Full HD (1080p60) resolutions.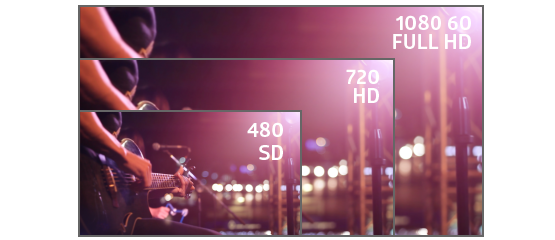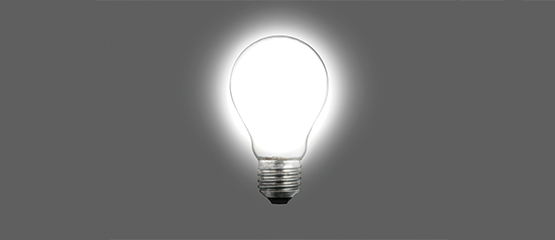 Low Power Consumption
2 watts of electrical power is used during operation. Thus, producing low heat.
Global Power Adaptor
All ez-Converters come with AC/DC power adaptor.
With three different types of replaceable plugs, make your work easy wherever you are.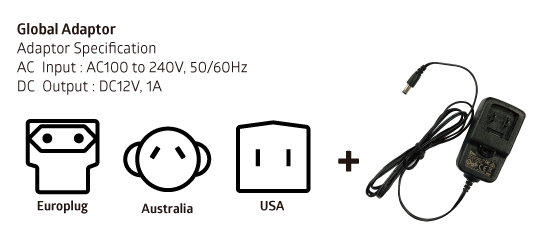 ez-Converter [ez-sh]
3G/HD/SD-SDI to HDMI
Input:
1 x SDI
Output:
1 x HDMI
ez-Converter [ez-hs]
HDMI to 3G/HD/SD-SDI
Input:
1 x HDMI
Output:
2 x SDI
Most Basic of Converters
ez-Converters, both "ez-hs" and "ez-sh," are the smallest of LUMANTEK A/V products. Yet, these are the most frequently used due to its compact size and simplicity. Reliable converters are what the ez-Converters are.