ez-Caster EN3
MPEG2 / H.264 HD ENCODER

All-in-one HD Encoder and ATSC Modulator
ez-Caster EN3 is a 1RU size encoder with plenty of input interfaces including Component, Composite, SDI, and HDMI. It can encode in Full HD resolution of Both of MPEG-2 and H.264 format. It can output the signal in ASI, TS Over IP, and ATSC RF out. ez-Caster EN3 also has "TS over IP" output available.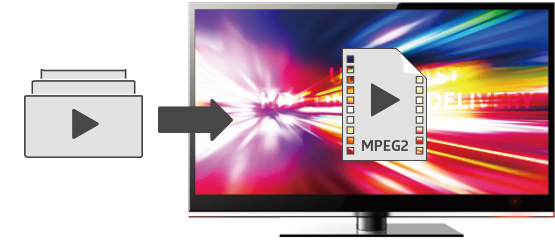 Brodcasting Quality of MPEG 2 and H.264 HD encoding
Not comseumer grade HD encoding core, and offering both of MPEG 2 and H.264 encoing on professinal brodcasting grade.
Multiple Interfaces
ez-Caster EN3 can receive many types of interfaces. Component, Composite, HDMI and SDI. Such diversity offers flexibility to the user.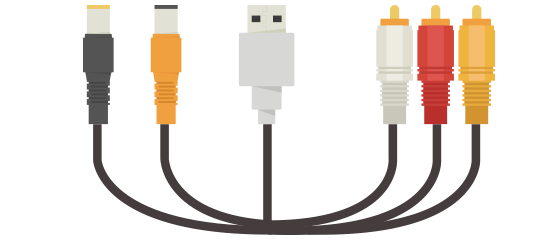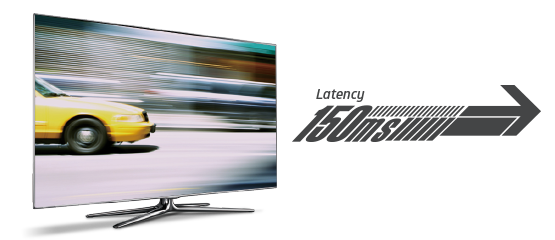 150ms Ultra Latency
Fast encoding is available with ez-Caster EN3. You are also going to be able to keep the video quality loss to the minimum.
TS over IP out
In easy installtion , not only support ATSC RF Out, and also support UDP streaming out.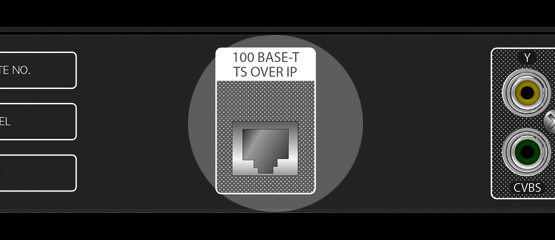 ez-Caster [EN3]
Input Ports
Video:
1 set x Component
1 set x Composite
1 x HDMI
1 x SDI
ez-Caster [EN3]
Output Ports
Video:
1 x ASI
1 x RF
1 x RS422 (IP)
Encodulator
LUMANTEK's ez-Caster EN3 is a mix of encoder and modulator. Depending on your use, you can use the ASI signal to keep it as a stream or modulate the video to send it as an RF. You can also send the signal as IP for online videos.