DTV ANALYZER
USB 2.0 MPEG STREAM ANALYZER / RECORDER / PLAYBACK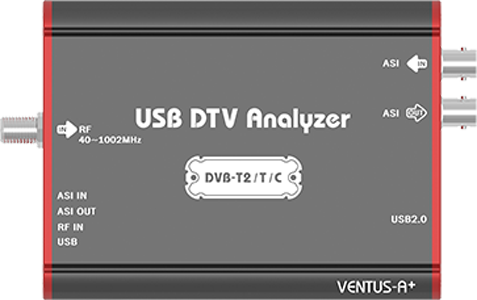 Real-time & Offline TS Analysis
It is essential, when error happens, what caused the error. LUMANTEK's DTV Analyzer can take in RF signals to analyze MER / POWER and analyze transport stream based on ATSC and DVB standard through ASI, RF, and IP(UDP).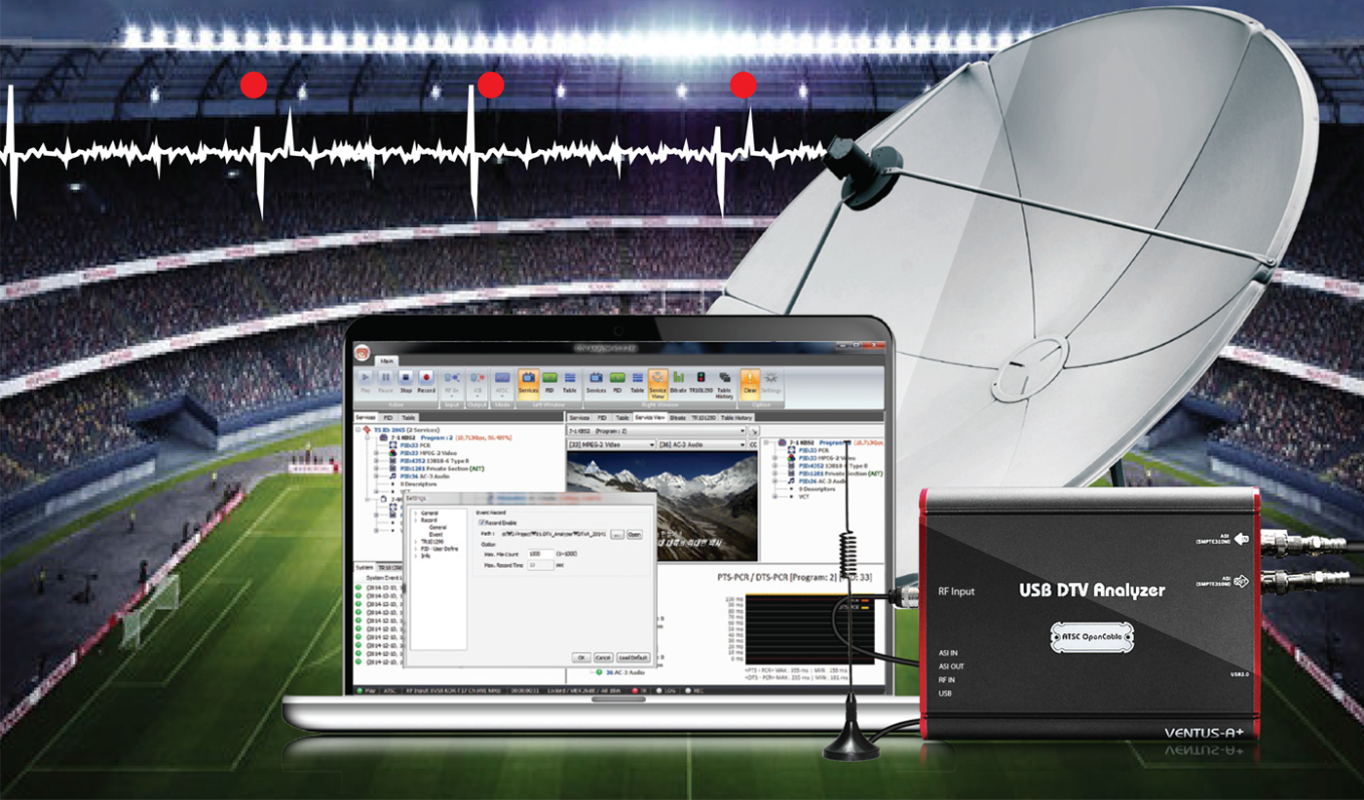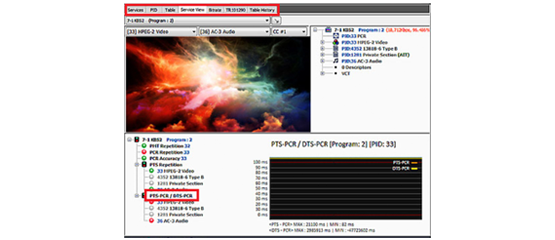 Stream Analyzing
– Service
– PID
– Real-time Decoding (HEVC)
– Bitrate
– TR101290
– PTS-PCR / DTS-PCR
Event Trigger and Record
This optional function allows activation of analysis when an error occurs.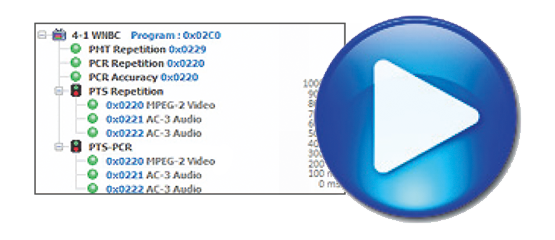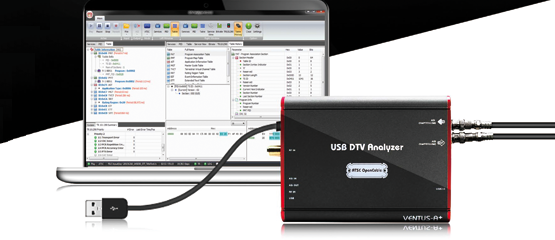 Control with USB 2.0
Use the DTV Analyzer and the PC to find out what was the problem.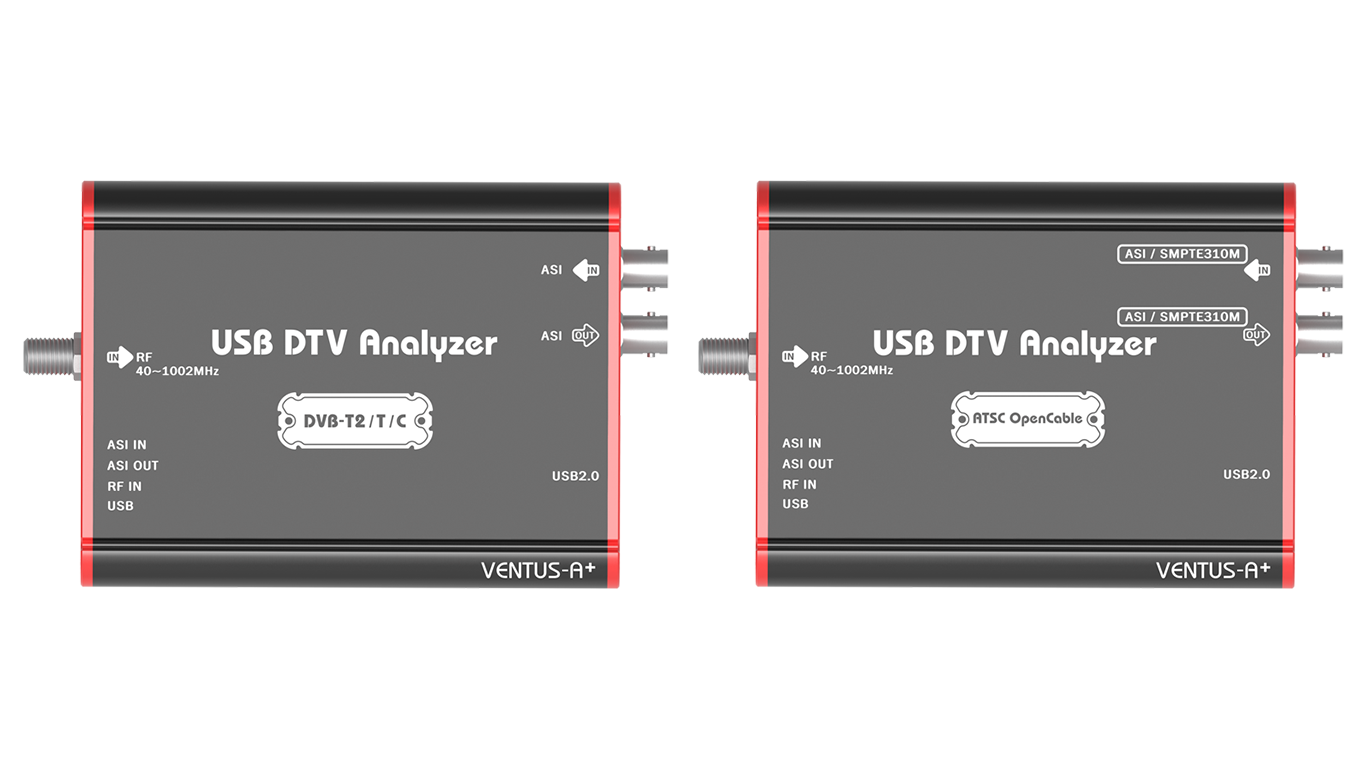 DTV Analyzer
Input Ports
Signal Input:
1 x RF
1 x BNC (ASI)
Control:
1 x USB 2.0
DTV Analyzer
Output Ports
Signal Output:
1 x BNC (ASI)
Close Caption Analysis
It is important to find out what is the error, and where and when it happened. LUMANTEK's DTV Analyzer can visualize the error and help you fix the problem with ease.