WEIVER 2.0
RF CAPTURE & PLAYBACK SYSTEM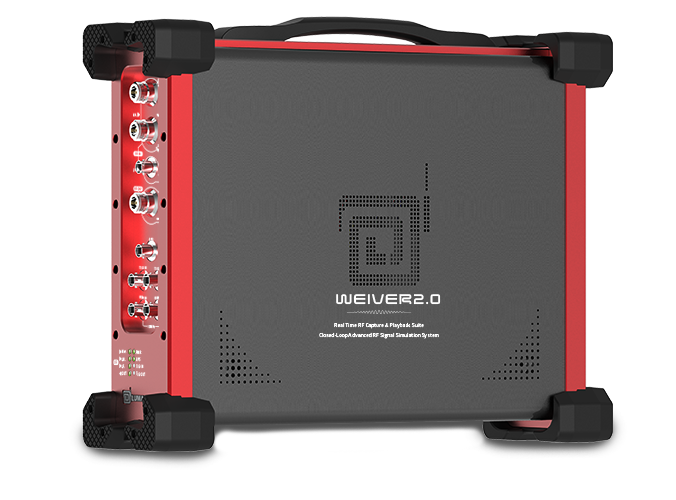 Capturing RF Signals
With Weiver 2.0, you can capture worldwide broadcasting standards of Radio (AM, FM, RDS, DAB, HD Radio, XM Sirius) and DTV (ATSC3, DVB-T/H, DVB-T2/S2, DVB-C, DMB, CMMB, DTMB, ISDB-T/B, OpenCable, and ATSC-M/H). Also, you can capture radio broadcasting ATV (NTSC, PAL), RDS, TMC, LTE, Bluetooth, and Wifi. Weiver is equipped with a GPS module for accurate location information to evaluate the strength of the RF signal. Basically, you can capture any live signals and then playback wherever and whenever you need to.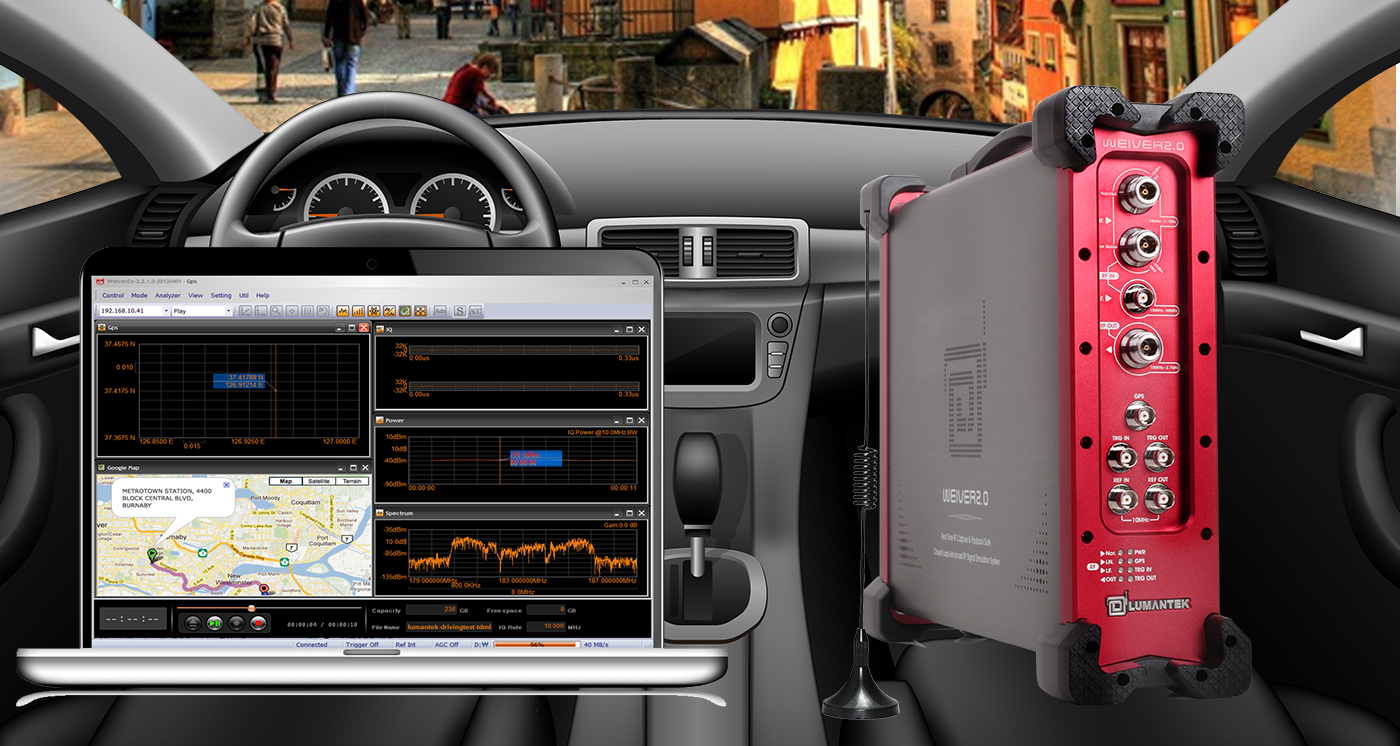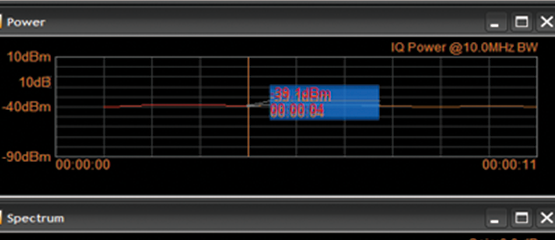 100 KHz to 2.7 GHz
Weiver 2.0 can capture signals in frequency range between 100 KHz to 2.7 GHz (max). As for bandwidth, you can stretch from 1 MHz to 56 MHz.
Adjustable Bandwidth
LUMANTEK's patented technology: Adjustable Bandwidth capability by 1 Hz step.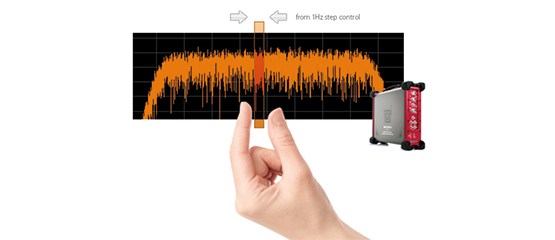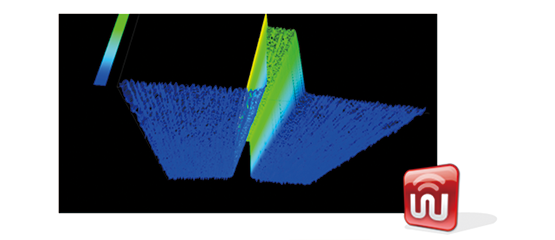 3D Spectrum Mask
Experience the world's first 3D Spectrum analyzer! You can observe a long tail sequence of a spectrum at any angles.
GPS Tracking
With GPS antenna, you can record your position as you record RF signals while moving. You can later apply the locations on online map applications.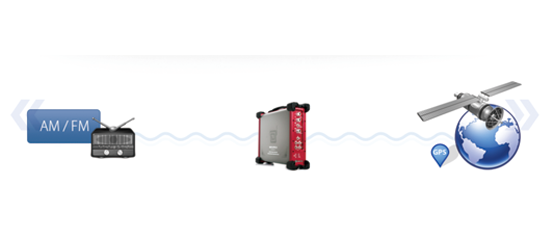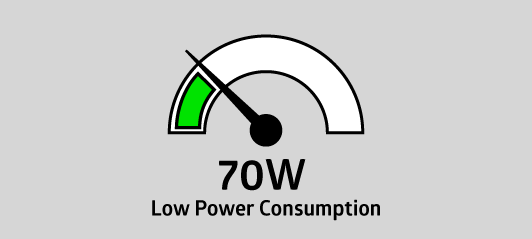 7KG Weight Portable 70W Low Power Consumption
WEIVER 2.0 is designed for lightness and portability, operable with vehicle cigar power without complex electrical add-ons.
Bias-Tee Option
Bias-Tee is a T-shaped component attached to the signal cable to supply power to the antennas.
Amplifier (LNA, TR, FET and etc) circuits are configured in close proximity to the antennas to improve receive sensitivity, and a separate DC power supply (DC) is required to activate these active elements.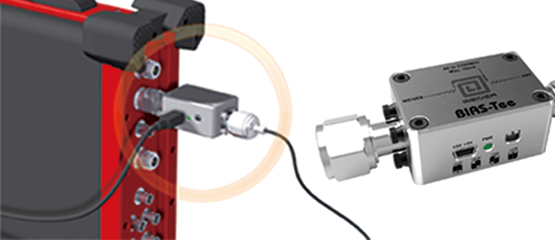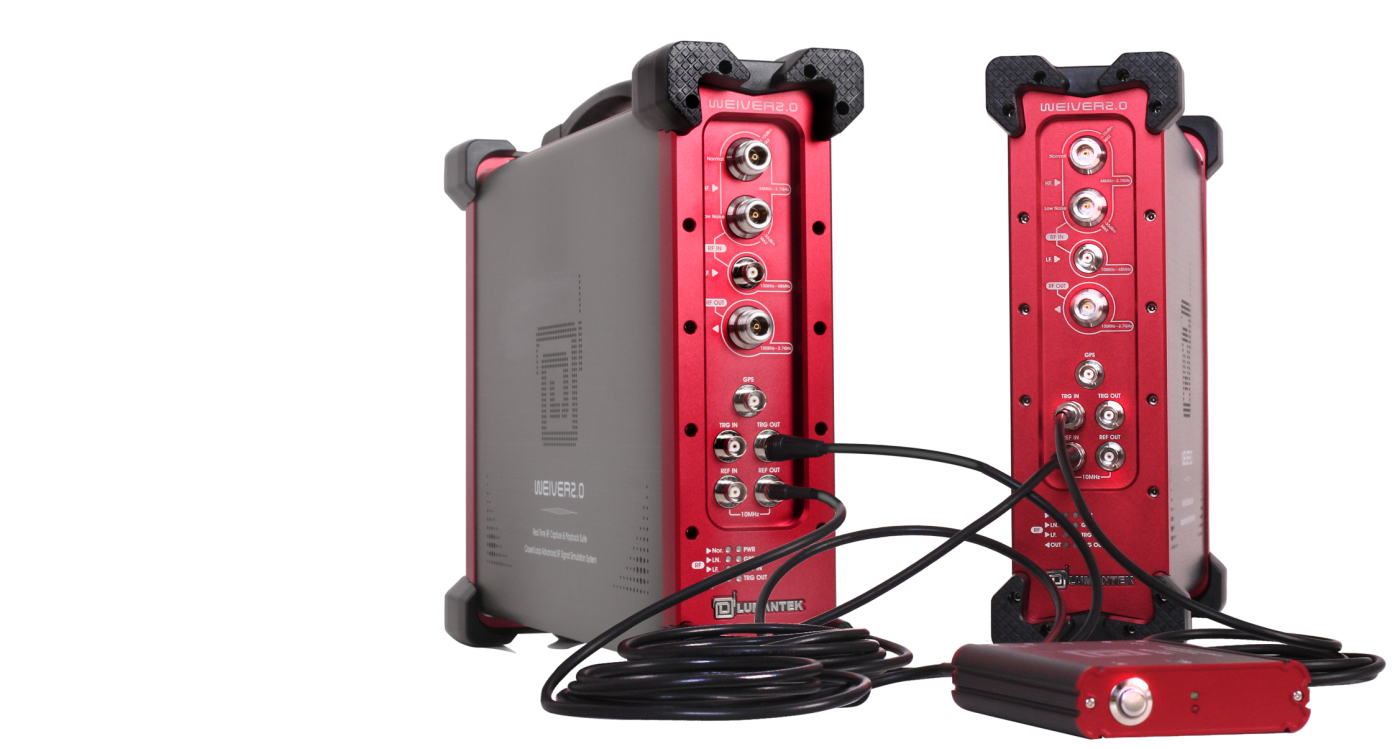 Testing Signals
Weiver 2.0 is capable of recording RF signals anywhere you are. It is perfect to test the RF sensitivity or receptor capacity of your devices. With 7kg of weight and 70 watts of low power consumption, Weiver 2.0 gives you great mobility in capturing RF signals.