Weiver 2.0 Player
Player Generates Pre-recorded IQ Signals by Weiver 2.0 Covering frequencies from 100KHz to 2.7GHz Max. 56MHz bandwidth recording.

RF PLAYBACK SYSTEM
Play worldwide Broadcasting standards of DTV (FM, AM, ATSC, DVB-T/H, DVB-T2/S2, DVB-C, DMB, CMMB, DTMB, ISDB-T/B, OpenCable, and ATSC 3.0), Radio Broadcasting ATV (NTSC, PAL), RDS, TMC, LTE, Wifi.
WeiverPlayer supports GPS information for accurate locative information to evaluate the strength of the RF signal.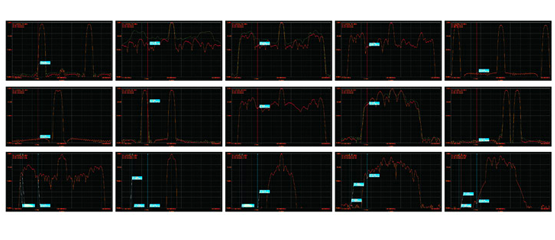 AM Radio to Satellite/GPS
100 KHz to 2.7 GHz, Max 56 MHz Real time Bandwidth playback
Signal Tracer with Google Map
The 'Signal Tracer' based on API of the Google map traces information on RF recorded area, RF power for each location, and vehicle speed.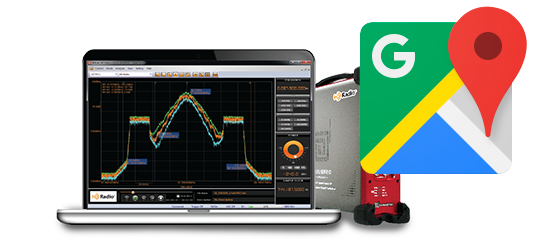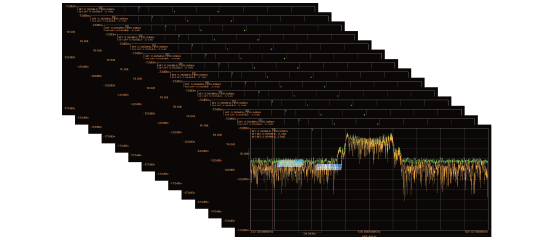 3D spectrum Mask
The world's first 3D Spectrum Analyzer, user may observe long tail sequence of a spectrum at any angles via mouse.
Resize of Any 1 Hz bandwidth
A unique, Lumantek's patented technology embedded testing equipment with freely adjustable Bandwidth capability by 1 Hz step.