Built for Interactive & 4K Experiences
Creating captivating experiences.
Plays stunning Full HD and 4K video with HDR (high dynamic range)
Runs ultra-smooth 2D motion graphics in Full HD
Full set of I/O connections for advanced interactivity
Rotates Full HD video and performs dual HD Video decoding
Patented, ultra-thin design and anodized finish
Powerful Immersive Performance
Creates flawless interactive deployments.
Plays demanding HTML5, 2D motion graphics and animations
Drives responsive single touch and swipe interactions in Full HD
Flexible I/O set controls touch screens, proximity sensors, and buttons
Control lighting, audio, and conference rooms with UDP and serial commands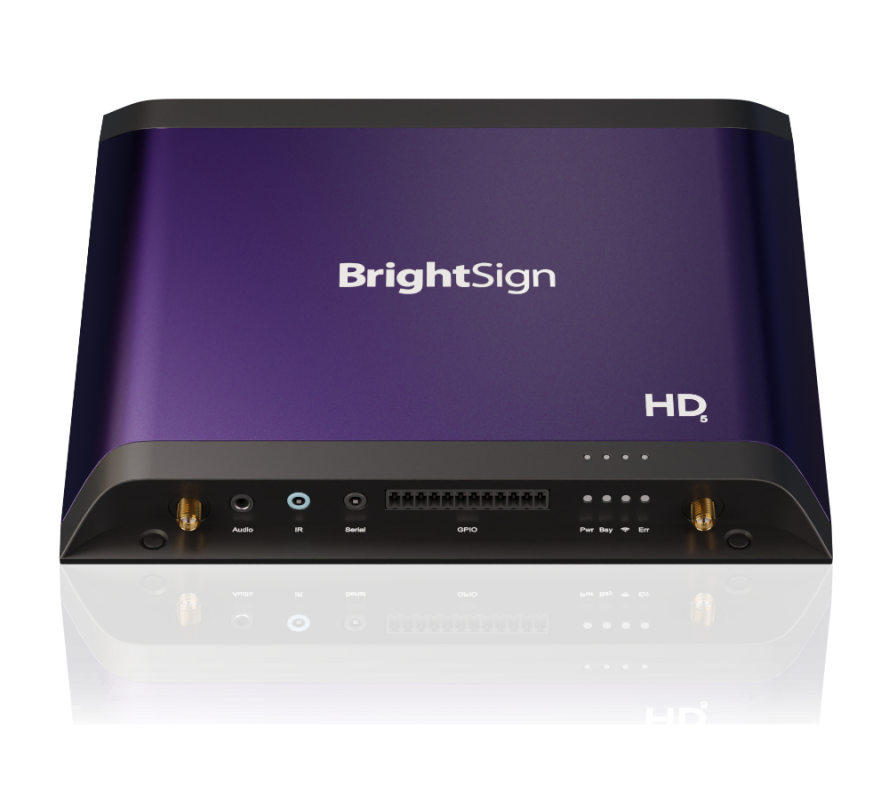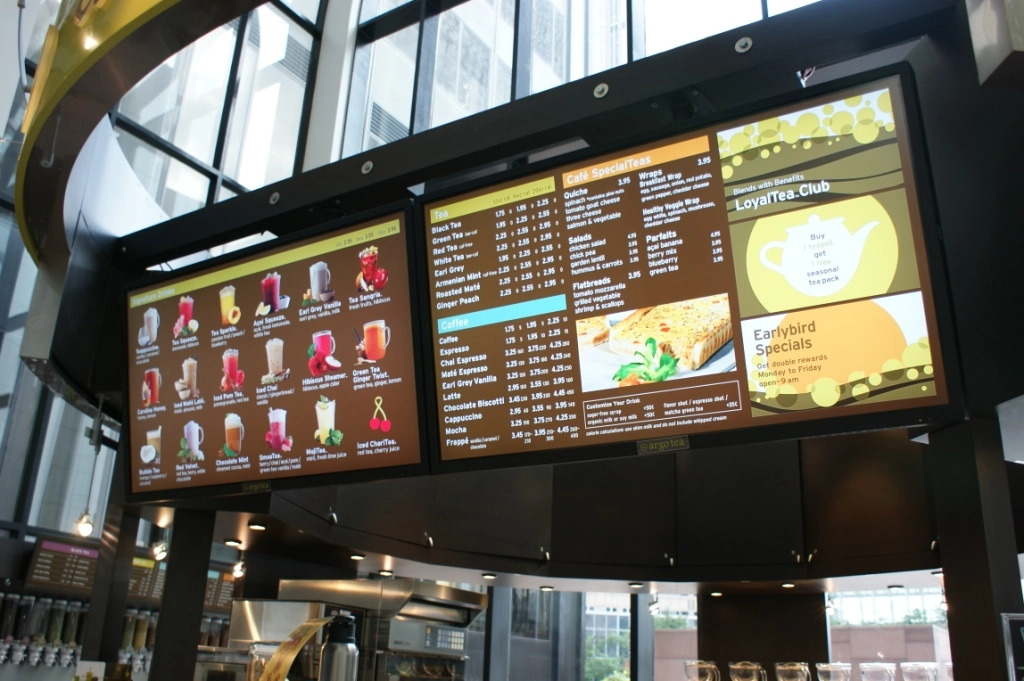 4K Content Engine
Delivers stunning 4K video to a single display.
Runs smooth 4K video at 60fps with 10-bit decoding
Supports dual HD video decoding with Full HD rotation
Enables customized resolutions and unique aspect ratios
Optimized storage and frame rate with H.265
Comprehensive Integrated Solutions
Drive engagement with cutting-edge solutions.
Tracks usage data for interactions with connected devices
Integrates with partner solutions for enhanced monetization opportunities
Maximize user engagement with audience measurement, insights, and analytics
Streamlined installation for SSD, WiFi, Bluetooth, and interactive buttons